Homeowners Insurance California
Get a free online quote & see how much you could save.
Homeowners Insurance California is not affiliated with telemarketers and/or third party solicitation.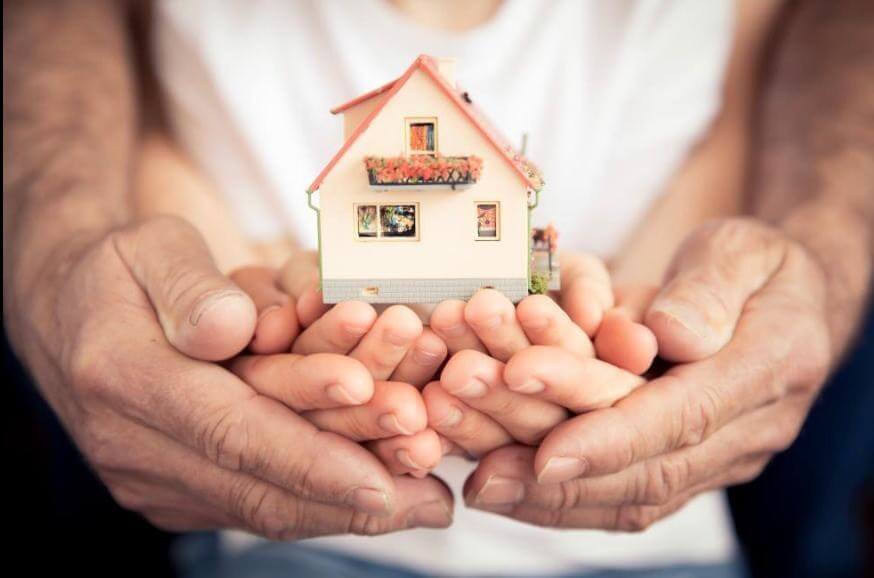 Homeowners Insurance standard policy in California
California Homeowners Insurance standard policy typically covers your dwelling, personal property, liability protection, and additional living expenses. There are different types of coverage types to choose from—known as 'forms' or 'policies'.
Basic Form (HO1) policy is the simplest and least comprehensive type of homeowners insurance. It lists the specific 11 perils, meaning if a peril is not explicitly listed, it is not covered by HO1 home insurance policy.
Broad Form (HO2) policy is a step up from HO-1 policy, but do not offer as much coverage as an HO-3. HO2 home insurance policy covers your home (dwelling) and all the stuff you own (your personal property) for damage caused by perils that are named – or listed – in your policy.
Special Form (HO3) policy is the most common homeowners insurance policy form. An HO3 homeowners insurance coverage is written on an open-perils basis for your home and other structures, which means it can cover any risks except for those specifically excluded in the policy.
Special coverage for jewelry and other valuables
A standard California homeowners insurance policy includes coverage for jewelry and other valuables caused by all the perils included in your policy. However, the coverage is often limited, meaning that the insurer will not pay more than the amount specified in the policy.
There are two ways to increase your coverage. First, increase the limits on your existing policy. Second, purchase a floater policy and "schedule" your individual valuables. Personal Articles Floater policy offers the broadest protection for jewelry and valuables.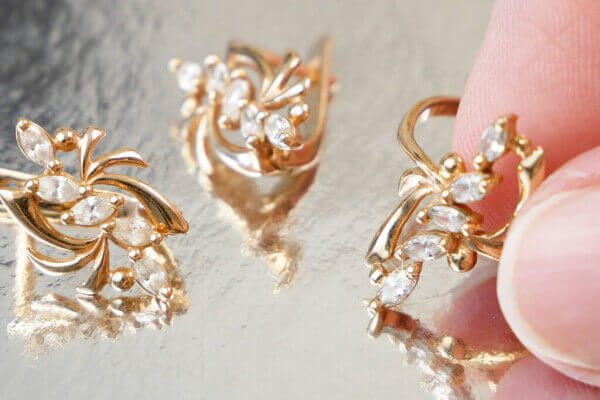 We look forward to discussing your needs and walking you through the home insurance process.
We aim to beat any home insurance quote.
You inquire.
We Search.
You save.
Immediate Cover.
UNDERSTANDING THE 8 TYPES OF HOMEOWNERS INSURANCE