Understanding How Car Insurance Works
Understand how Car Insurance works and check out inclusive coverages that saves you from devastating losses in case of accidents. Learning about your insurance coverage is essential to ensure you're secured every time you hit the road.
Our need for vehicles grows over time. We use our car to commute to work, drive our kids to school or use it for pleasure, such as going on vacation and visiting our friends and family. No wonder a car is one of the largest investments anybody could have. This investment certainly deserves protection, and having Auto Insurance provides confidence and comfort for that.

Car insurance gives financial protection for you, your car, and passengers Buying Auto Insurance is more than just the words "you have to." In fact, understanding its importance and its coverage will make you appreciate why you need it the most.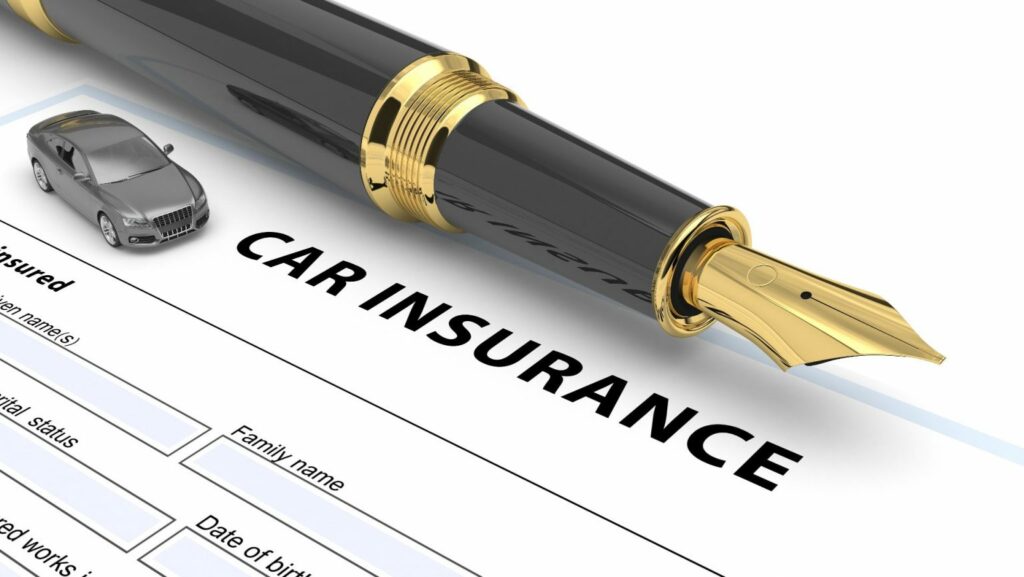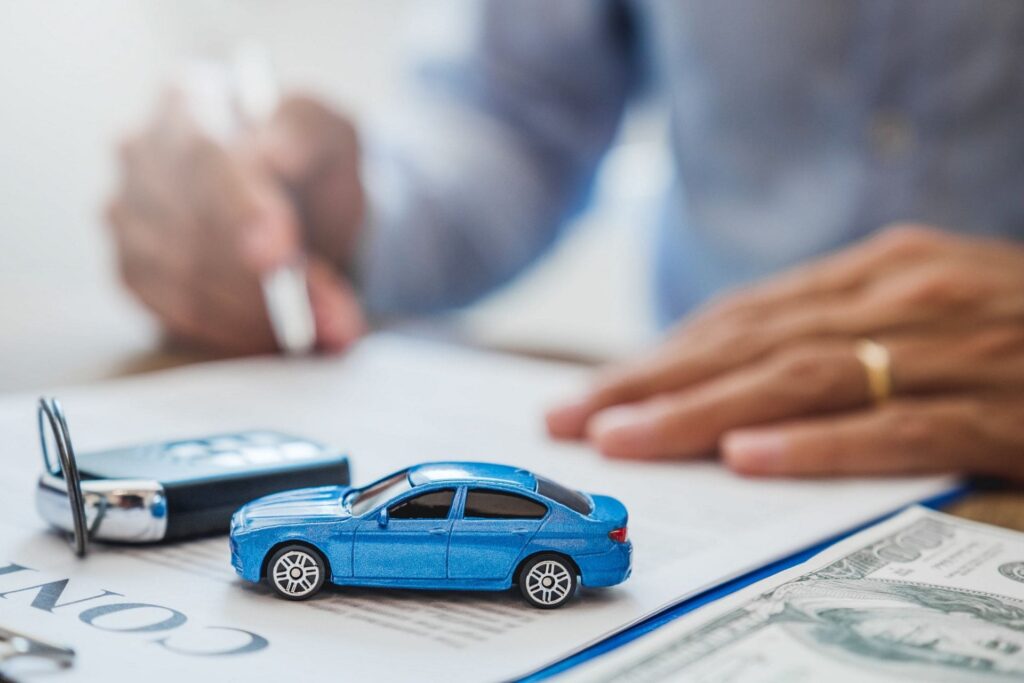 Why Is Car Insurance Important?
One certain advantage of having Auto Insurance is that it's ready to help you when you need it the most. It's not just another expense for your monthly budget, as some people would say. As a matter of fact, spending a bit extra on Car Insurance gives you extra security that protects your finances. Here are some factors that make Car Insurance important.
Almost everywhere, laws require drivers to have their car insurance. Although Auto insurance protects you from damages, the laws that require car insurance also protect other drivers and pedestrians from you.
In the event of a collision, having Auto Insurance can save you from getting a big chunk of money out of your pocket. Policies such as Liability Coverage or Collision Coverage could help you save thousands of dollars in case an accident occurs.
3. Lienholders may require Car Insurance
Your lienholder may require you to purchase Collision and Comprehensive Coverage if you're leasing your car. These two coverages may protect their investments. Both coverages can help pay for the repairs or replacement of the car if it's damaged.
Factors Affecting your Auto Insurance Costs
In getting a quote for you, you may be asked a lot of questions about your condition. This is because insurance companies need information in determining your premium rates. Auto Insurance rates vary by state. It also varies depending on car insurance companies and policies. If you want to get a quote, you may want to know about the factors that affect your insurance costs.
Claim history

What type of car you own

Mileage

Driving Record
By knowing these factors, you may be able to lessen and save money from your insurance costs. Take time to look for cheap car insurance rates. You can contact our insurance agents to help you shop for affordable premiums. Contact Us.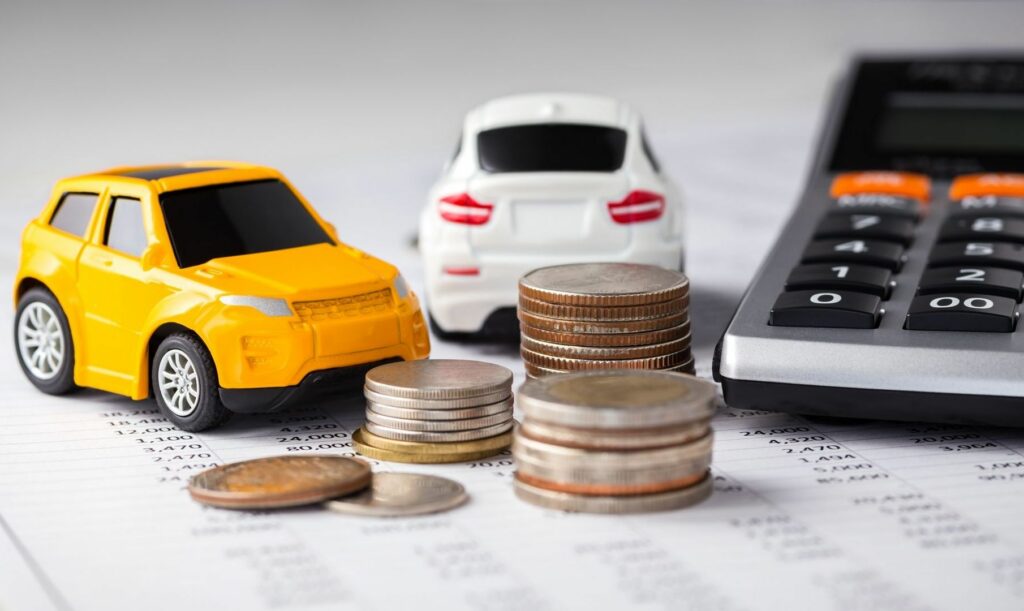 What Does Auto Insurance Cover?
Auto Insurance provides various coverage options that can secure your car in many situations. You can choose any coverage of car insurance according to your need. Here is a list of the most common types of Auto Insurance coverage.
It is highly recommended to have the same level of Bodily Injury coverage for all your cars. Serious accidents may happen, and there should be enough insurance to cover all damages or lawsuits against you. Here are the main factors under Liability Coverage.
Bodily Injury

: it covers the damages for bodily injuries or death caused by accidents for which you are at fault.

Property Damages

: covers the damages to someone else's property resulting from an accident for which you are at fault.
Collision coverage or, in other terms, Collision Insurance, covers the damages to your car when it collides with another vehicle. It also covers damages when you hit something on the road, such as fences. Collision Coverage pays for the repair or replacement of your car, of which you are at fault.
Medical Payments Coverage
Medical Payments Coverage covers medical expenses from car accidents. It provides assistance to those who are injured regardless of who is at fault. Regardless of who caused the accident, your Medical Payment Coverage can help you or your passengers pay for medical fees. Surgery, hospital visitations, professional nursing services, doctor fees are included under Medical Payments Coverage.
Comprehensive Coverage covers other damages to your car besides a collision. Damages include theft, vandalism, hail, and more. Comprehensive Coverage includes a deductible. A deductible means there are portions you pay out-of-the-pocket if you file a claim before insurance pitches.
Personal Injury
Protection Coverage
Personal Injury Protection pays for your medical treatments, accident-related expenses, and lost wages regardless of who caused the accident. This type of coverage can be required in some states, but for others, it's not.
Uninsured and
Underinsured Motorist
Uninsured Motorist Coverage pays for your injuries' medical expenses or damaged properties caused by a driver without insurance. Underinsured Motorist Coverage can protect you from at-fault drivers with insufficient Coverage to pay your claim.
Overall, even if some states do not require Auto Insurance, it is still essential for car owners. Not having insurance can have an extensive
impact on your life and the lives of others involved. Harmful events such as car crashes, theft, or vandalism can happen in an instant.
From liability coverage to uninsured motorist coverages, you must carefully choose the right coverage that is best for you.
Car insurance could save you from paying an extensive amount of money out of pocket.
Get a Auto Insurance Quote Now.