California Homeowners Insurance Guide:
How much coverage do you need?
Let us help you find the right protection for you and your family
without paying for excess coverage.
Why Choose Homeowners Insurance California?
While Homeowners' needs have changed rapidly over the last decade, the insurance market has not. When you build your own home, you will also need to consider the unpredictable losses that might occur anytime. Home Insurance California was established to provide the comfort of your home the protection it requires. Simple, low-cost, and custom-made protection that is tailored to what is only needed. Serving California homeowners since 1978, Homeowners Insurance California takes great pride in providing quality protection for thousands of homeowners in California. As an independent insurance agency, we are affiliated with top-rated, financially sound insurance carriers, which could allow us to shop for you—saving you time, aggravation, and money.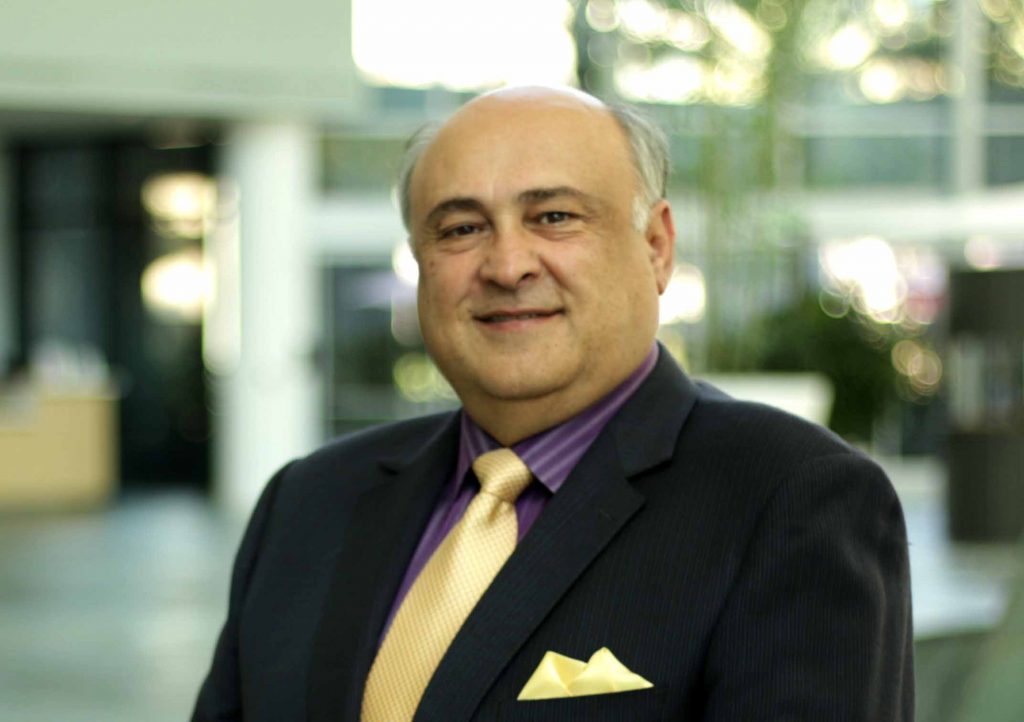 Proudly Providing the Most Trusted California
Personal Insurance Solutions!
We offer a wide variety of insurance products to meet almost any requirement you may have. Whether you need coverage for yourself, your family or your business, we have affordable solutions designed for your situation. We service clients in The Los Angeles, San Francisco, San Diego, San Jose, Fresno, Long Beach, Sacramento and throughout the state of California.
Renters Insurance

Motorcycle Insurance

Earthquake Insurance

Mobile Home Insurance
Condominium Insurance

Personal Auto Insurance

Personal Umbrella Insurance
Get the protection you need with the service you deserve!
Receive a Free, No-Obligation Quote Today
Advantage of an Independent Insurance Agency Working for You

We Represent Multiple
Insurance Companies
Being independent, we work with a wide range of quality, reliable insurance companies. At no cost, we can give you more choices to help you secure a policy that fits your needs.

Offering a Wide Variety of
Insurance Solutions
We offer one-stop shopping for a full range of insurance services (personal, business and employee benefits) under one roof.

We are Licensed Insurance Advisors
With our licensed insurance agents, you know that you will get the right information the first time. We will work with you to ensure you fully understand your coverage and assist you with all of your insurance needs.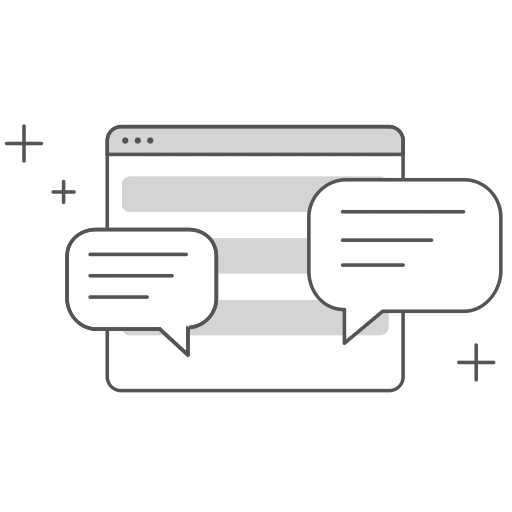 Passionate About Customer Service
We treat every client with the patience and respect they deserve. Our goal is to put the best interest of the customer first—whether to provide a rate, expand your coverage, or just answer questions.
Homeowners Insurance California
If you want to look for the best yet cheapest home insurance in California, you're only one step away! Here at Homeowners Insurance California, we offer a competitive and reliable price just for you.